Meet the Law Office of
Blake W. Rush
---
At the Law Office of Blake W. Rush, our clients come first. We provide honest, straightforward advice in a private and personal atmosphere, and we pride ourselves on the results we achieve for our clients.
Whether you are getting married, going through a divorce, dealing with a custody dispute or trying to cope with the consequences of a serious accident, it helps to have experience on your side. For more than 16 years, the attorneys at the Law Office of Blake W. Rush have been helping clients move past their legal issues so that they can move on with their lives in both family law and personal injury matters. The attorneys at the Law Office of Blake W. Rush believe in taking a personal, results-driven approach to legal representation, and from favorable divorce settlements to multi-million-dollar compensation awards, our results speak for themselves.
At the Law Office of Blake W. Rush, we offer free initial consultations, and in personal injury matters we do not collect a fee unless we help you secure just compensation. We respond to all calls within 24 hours, and we emphasize keeping our clients informed so that they can make smart decisions about protecting their legal rights. We believe in getting to know our clients personally; and, if you choose to work with us, we will work tirelessly to make sure you feel confident that we are doing everything in our power to achieve the results you desire.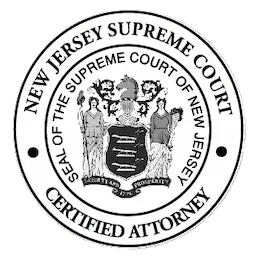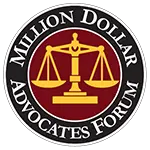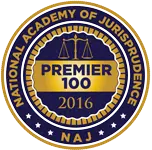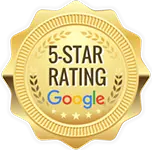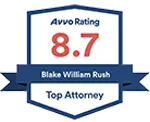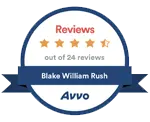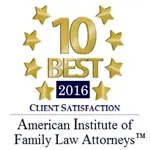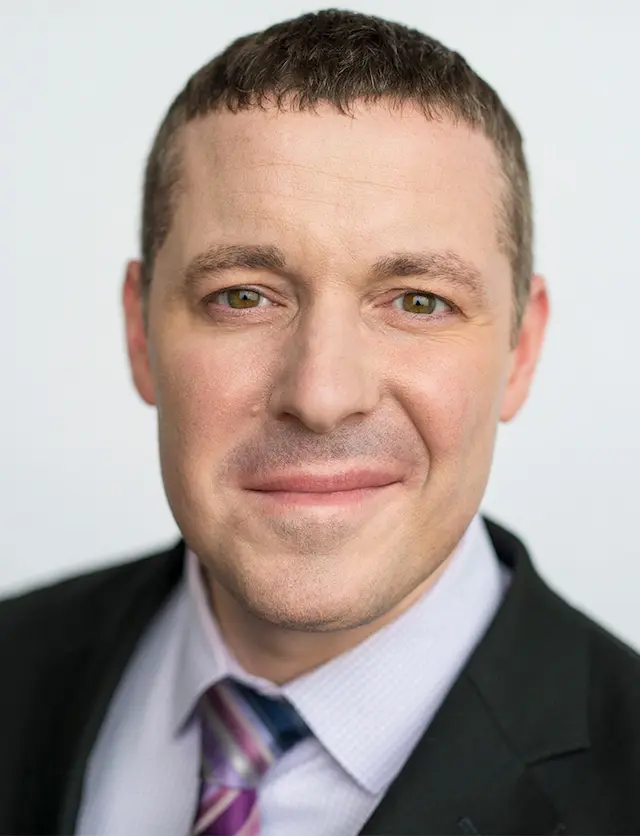 Attorney At Law
Blake W. Rush
Blake W. Rush is the founder of the Law Office of Blake W. Rush and has more than seventeen (17) years of experience successfully representing individuals and families in family law and personal injury matters throughout New Jersey and eastern Pennsylvania.
Mr. Rush is also one of the few elite attorneys who have been certified by the New Jersey Supreme Court as a Matrimonial Law Attorney. Out of approximately 80,000 active attorneys in New Jersey, many of them practicing family law, there are fewer than 150 attorneys who have been found qualified for board certification by the New Jersey Supreme Court as a Matrimonial Law Attorney*.
Mr. Rush received his Juris Doctor (J.D.) degree from Villanova University School of Law and has been licensed to practice law in Pennsylvania and New Jersey since 2005. Mr. Rush has appeared at the appellate level before the Appellate Division for the New Jersey Superior Court and the Pennsylvania Superior Court. In addition, Mr. Rush is admitted to practice law at the federal level in the U.S. District Courts for the Eastern District of Pennsylvania and the District of New Jersey, the U.S. Court of Appeals for the Third Circuit, and the United States Supreme Court.
What Some of Our Clients Say
Your knowledge of the court system and divorce process in the State of New Jersey was exemplary. Your professionalism, knowledge, intuition, and management are to be commended, and I would certainly recommend your services to anyone seeking legal representation in similar family matters.
Edward W.
I always will recommend Blake Rush as a lawyer for anyone facing the same battle such as custody. He will work hard within the court systems and guide you the whole way….I will always be grateful to Blake Rush for helping me save my son.
Tara W.
Blake represented me during a very difficult time. His patience, availability and willingness to explain the process was never ending. Blake was always well prepared during the court proceedings and mediations that were scheduled. He always made sure I knew what to expect and understood the process. He truly cares about his clients. I would not hesitate to recommend Blake
Denise C.
Blake Rush has represented me for over 4 years through very difficult times including divorce, child support and child custody. Blake was always well prepared for every hearing, very knowledgeable in the law and interpretation of the law. Blake also explained the law, provided guidance and recommendations so I had the information so I can make informed decisions. Blake has
Linda B.

Providing Exceptional Representation In New Jersey And Pennsylvania Since 2005
Top Reviewed Divorce Attorney In Hunterdon & Somerset County
Certified by the Supreme Court of New Jersey as a Matrimonial Law Attorney
Take a look at what we can do for you
Recent Case Results
Attorney Rush successfully litigated a 9-day plenary hearing in a child dependency case for a newly-identified father fighting for the opportunity to have visitation with an 8 year old girl who he never knew was his daughter.  Despite vehement opposition from the attorney general's office, the State's experts, caseworkers, the law guardian, and foster parents, Attorney Rush successfully obtained a
Attorney Rush has successfully litigated several custody relocation matters in both New Jersey and Pennsylvania, representing clients in applications both requesting and opposing relocation. In 2021, Attorney Rush obtained a Court Order in a Warren County (NJ) custody case permitting his client to relocate with the child to Florida. In 2018, Attorney Rush successfully litigated a 3+ day plenary hearing
Alimony Termination/Reduction
-
Attorney Rush has successfully terminated or substantially reduced his clients' alimony/support obligations in various post-judgment applications in both New Jersey and Pennsylvania. In 2021 Attorney Rush successfully obtained a Court Order in a Hunterdon County (NJ) matter terminating his client's substantial remaining alimony obligation due to the ex-spouse's cohabitation, saving his client more than $440,000. In 2019, Attorney Rush successfully
Attorney Rush has successfully negotiated several notable alimony/support awards in excess of $50,000 per year, including a Warren County (NJ) divorce matter where he obtained over $90,000 per year in permanent alimony for his client.
Attorney Rush successfully litigated a difficult interstate custody case that originated in New Jersey and was later transferred to Pennsylvania where he ultimately obtained a Court Order transferring primary physical custody of a 9-year old child to the client.
$2,600,000 settlement award in a construction accident case for a New Jersey tractor-trailer driver who suffered numerous severe injuries at a construction site in Oklahoma.
Keep yourself informed
Latest News and Posts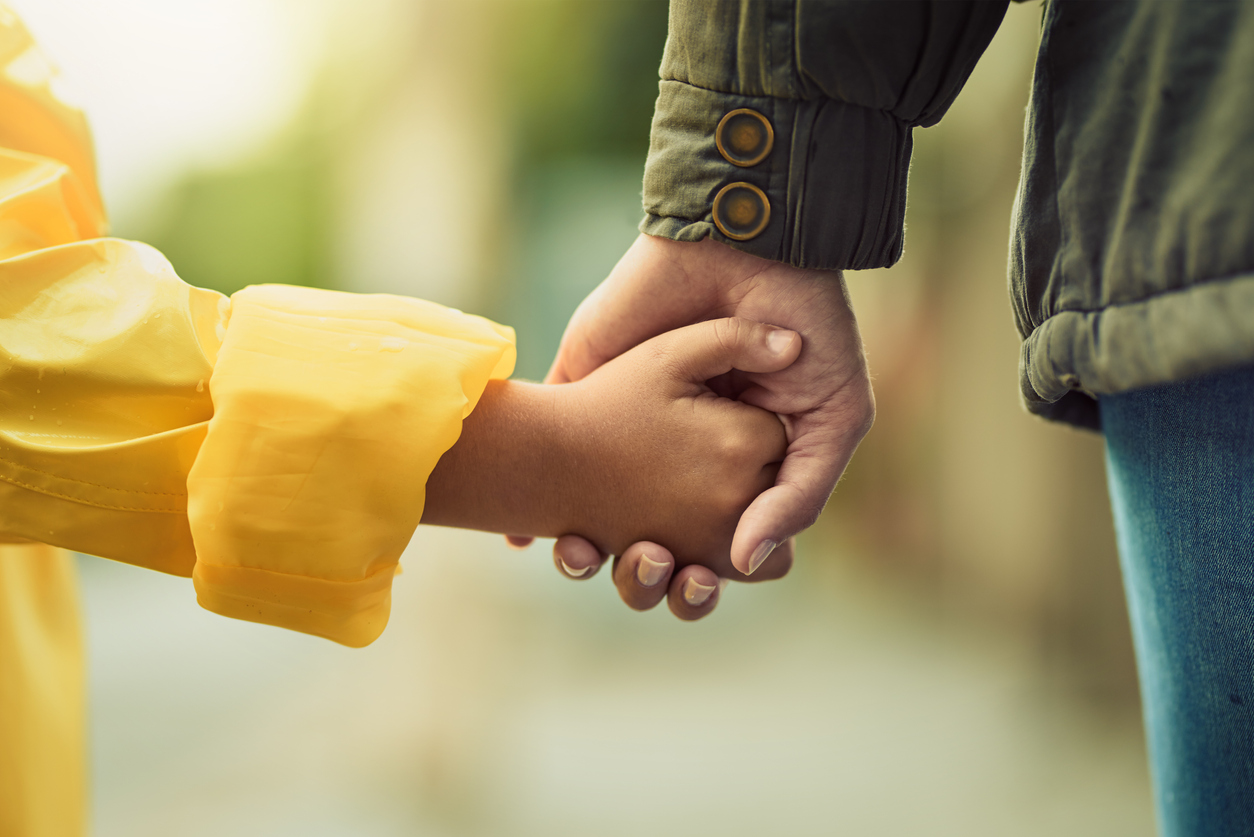 Common Child Custody Mistakes to Avoid in NJ 
Divorce can be an emotional rollercoaster for everyone involved, especially regarding child custody arrangements. Understanding the legal aspects of child custody proceedings is important to avoid making costly mistakes. From the team at the Law Office of Blake W. Rush in New Jersey, here are some common child custody mistakes parents make and how to avoid them. 1. Ignoring Visitation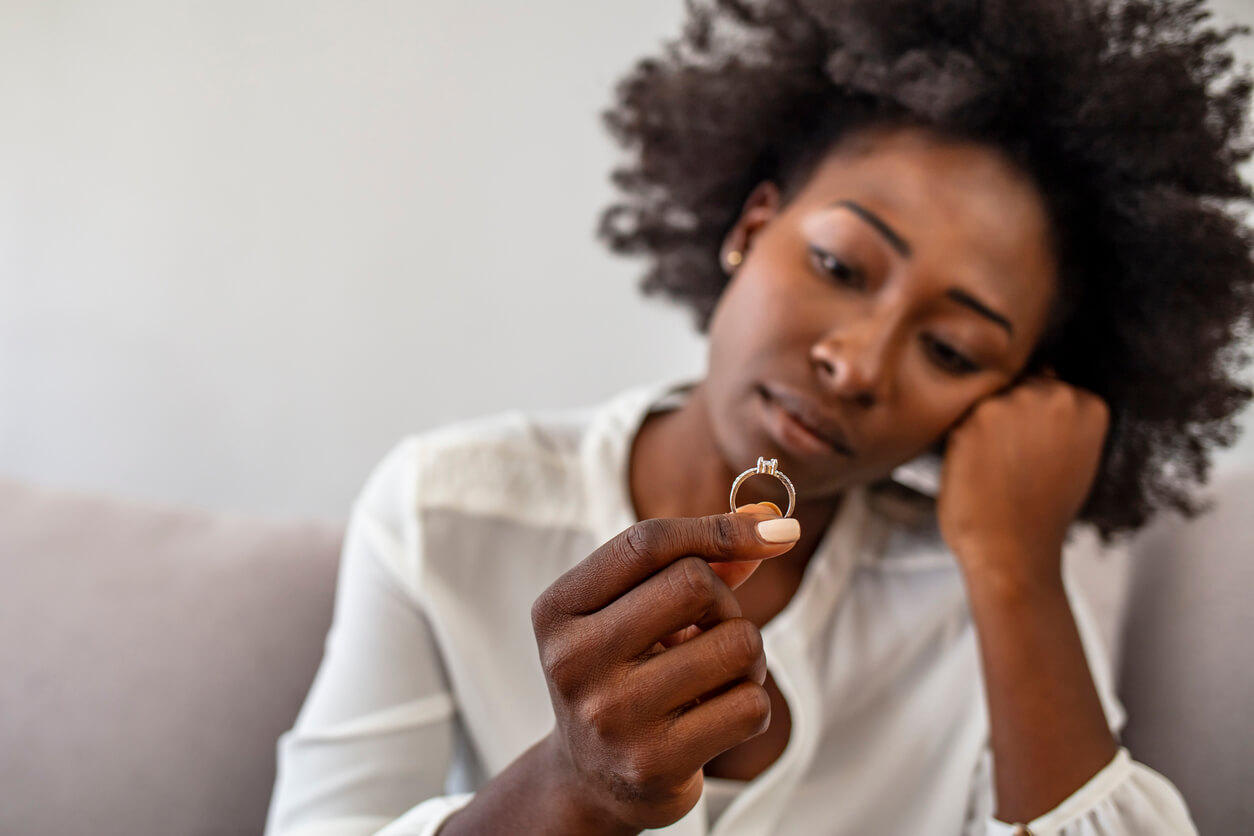 What Are The Five Stages of Divorce?
The Five Stages of Divorce: Denial, Anger, Bargaining, Depression, and Acceptance A divorce is one of the most difficult experiences a person can face – it can be very stressful and especially challenging when emotions run high. Knowing the five stages of divorce — denial, anger, bargaining, depression, and acceptance — can help you navigate this difficult life transition. Remembering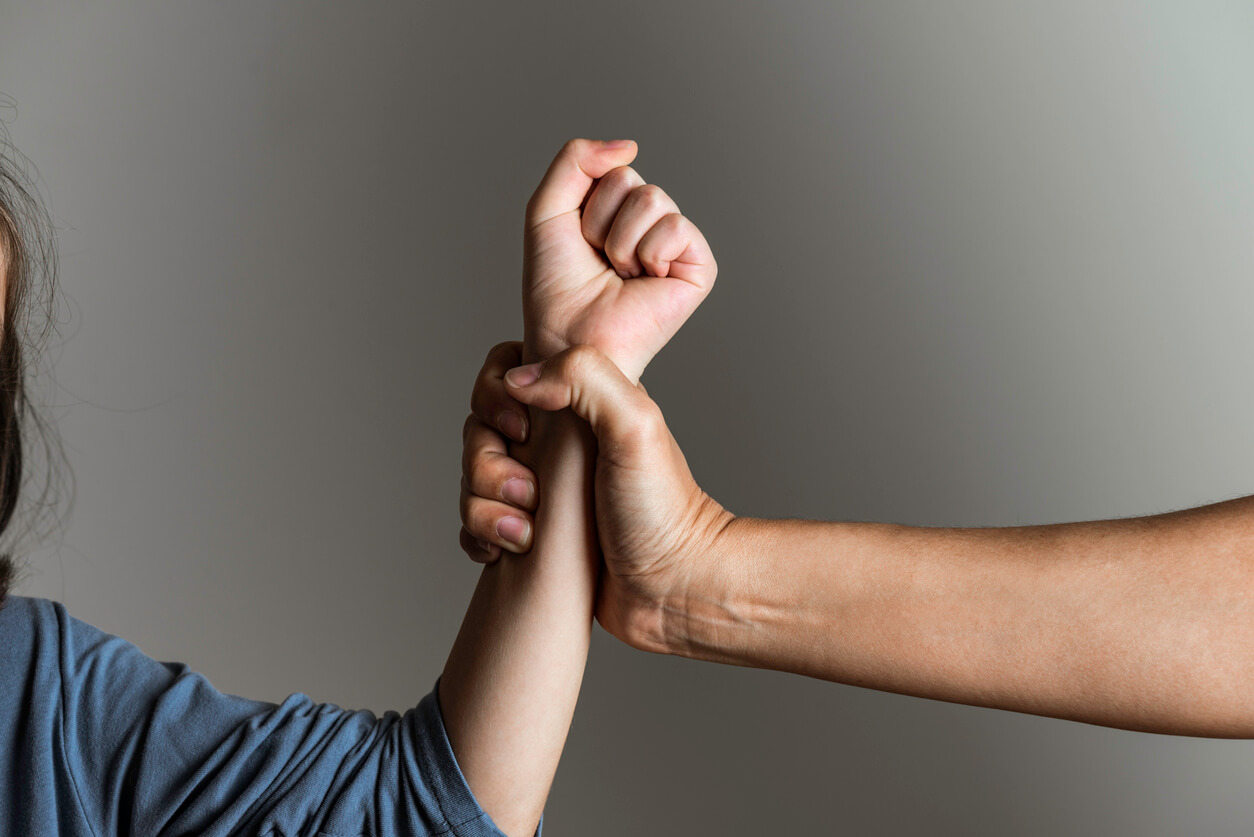 What Are The Charges and Penalties For Domestic Violence in New Jersey?
Domestic Violence Penalties in New Jersey Domestic violence is a crime taken very seriously by the criminal justice system in New Jersey. The charges and penalties for domestic violence in New Jersey are varied, serious, and often depend on the severity of the abuse. Understanding the charges and penalties associated with domestic violence is important so you can protect yourself