Divorce Lawyers Serving Clinton & Hunterdon County, NJ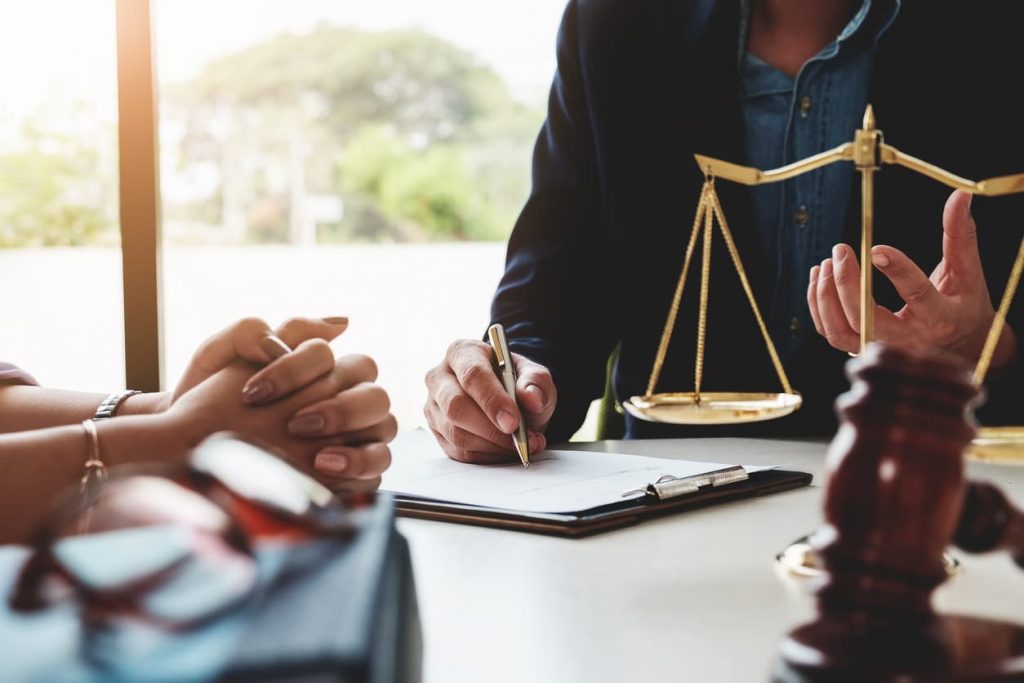 Blake W. Rush has more than seventeen (17) years of experience successfully representing spouses in amicable and contested divorces throughout New Jersey and Eastern Pennsylvania.
Mr. Rush is also one of the few elite attorneys who have been certified by the New Jersey Supreme Court as a Matrimonial Law Attorney.  Out of approximately 80,000 active attorneys in New Jersey, many of them practicing family law, there are fewer than 150 attorneys who have been found qualified for board certification by the New Jersey Supreme Court as a Matrimonial Law Attorney.
In almost any divorce, one of the most important issues the parties need to address is the division of their marital property. This can be a complicated – and often emotional – process, and in our experience, many spouses go into their divorces without fully understanding just how much property they have that needs to be divided. To help you avoid this issue, our Divorce Quick Start Guide provides some tips for making sure you know exactly what is at stake in your divorce.
At the Law Office of Blake W. Rush, we have extensive experience representing clients in both simple and complex, high net-worth divorces. While most of our clients are able to resolve their divorces amicably, when necessary, we do not hesitate to enforce our clients' rights in court. We offer free, confidential phone consultations, so if you would like to speak with an attorney from the Law Office of Blake W. Rush about your divorce, please contact us today.
Understanding the "Equitable Distribution" of Marital Property
In both New Jersey and Pennsylvania, marital property gets divided according to the principles of "equitable distribution." Equitable does not necessarily mean equal; and, in many cases we will work with clients to structure property divisions that take into account financial support obligations and various other factors involved in their overall divorce settlements. Depending on your personal circumstances, the assets subject to equitable distribution in your divorce may include:
Real estate (including the family home)
Physical assets (such as collectibles, jewelry, artwork, furniture, and vehicles)
Family businesses
Professional practices
Profit-sharing plans
Stock options
Investment and bank accounts
Pensions and retirement accounts
Importantly, legal title has very little to do with spouses' rights in a divorce. For example, if your spouse is listed as the sole owner of the house or vehicle, that does not necessarily mean these assets will be excluded from you during equitable distribution. It's also important to point out that it is highly likely that some of you and your spouse's property may not be subject to equitable distribution, such as inheritances or pre-marital assets.
Post Divorce Issues
In addition to representing clients during the divorce process, a significant portion of our practice also involves representing clients in post-divorce matters. This commonly includes things like preparing/enforcing qualified domestic relations orders (QDRO's), enforcing spouses' obligations to release distributed marital assets, dividing investment accounts according to the terms of the couple's divorce agreement, and modifying alimony or child support obligations.
Family Law Services Navigation
Schedule a Free, Confidential Consultation with a Divorce Lawyer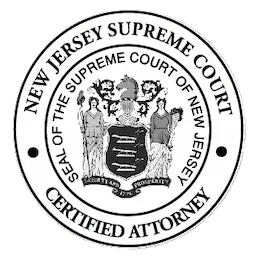 Schedule a Free Consultation
What Some of Our Clients Say
Your knowledge of the court system and divorce process in the State of New Jersey was exemplary. Your professionalism, knowledge, intuition, and management are to be commended, and I would certainly recommend your services to anyone seeking legal representation in similar family matters.
Edward W.
I always will recommend Blake Rush as a lawyer for anyone facing the same battle such as custody. He will work hard within the court systems and guide you the whole way….I will always be grateful to Blake Rush for helping me save my son.
Tara W.
Blake represented me during a very difficult time. His patience, availability and willingness to explain the process was never ending. Blake was always well prepared during the court proceedings and mediations that were scheduled. He always made sure I knew what to expect and understood the process. He truly cares about his clients. I would not hesitate to recommend Blake
Denise C.
Blake Rush has represented me for over 4 years through very difficult times including divorce, child support and child custody. Blake was always well prepared for every hearing, very knowledgeable in the law and interpretation of the law. Blake also explained the law, provided guidance and recommendations so I had the information so I can make informed decisions. Blake has
Linda B.