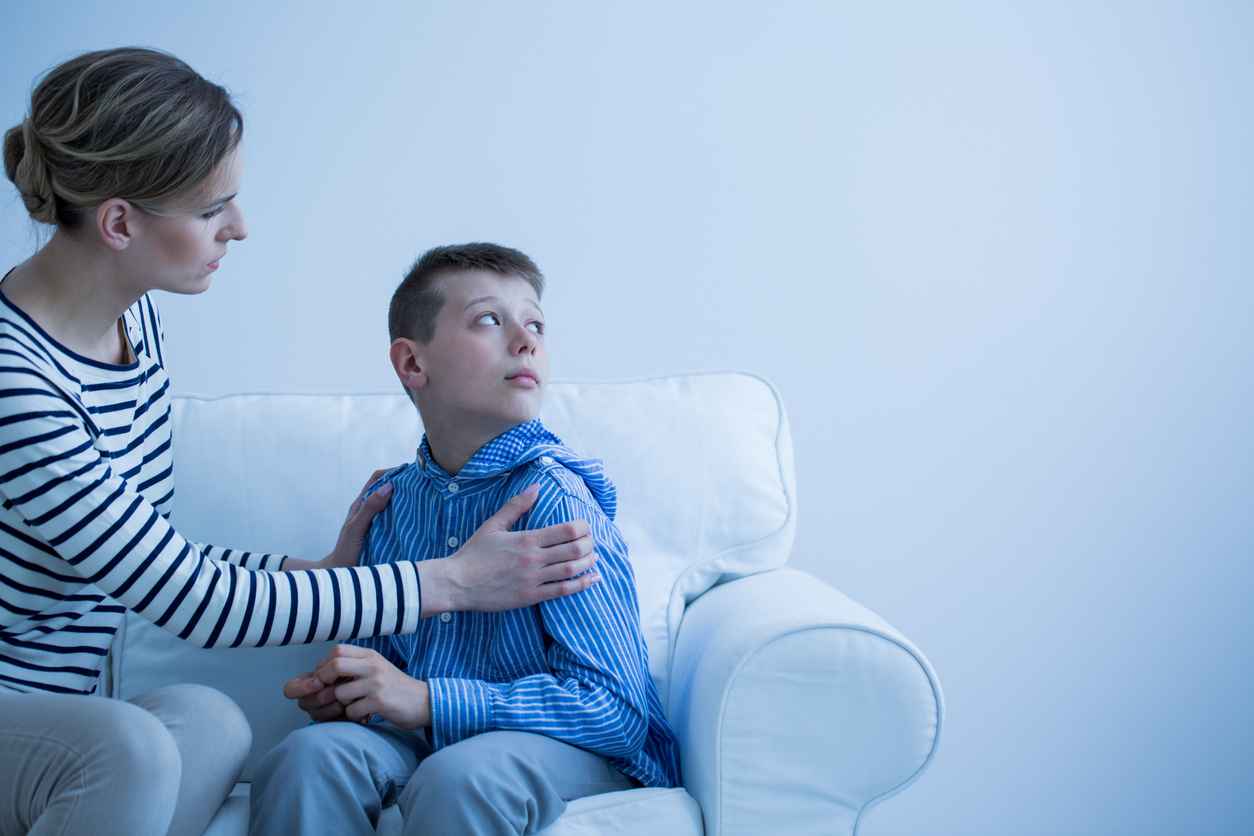 Parental Alienation: Recognizing and Addressing the Signs
What is Parental Alienation? As a parent, one of your greatest responsibilities is nurturing a healthy and loving relationship with your child. Unfortunately, situations involving divorce or separation can sometimes lead to a phenomenon known as parental alienation, which can have long-lasting negative effects on both the child and the alienated parent. In this blog, the team at The Law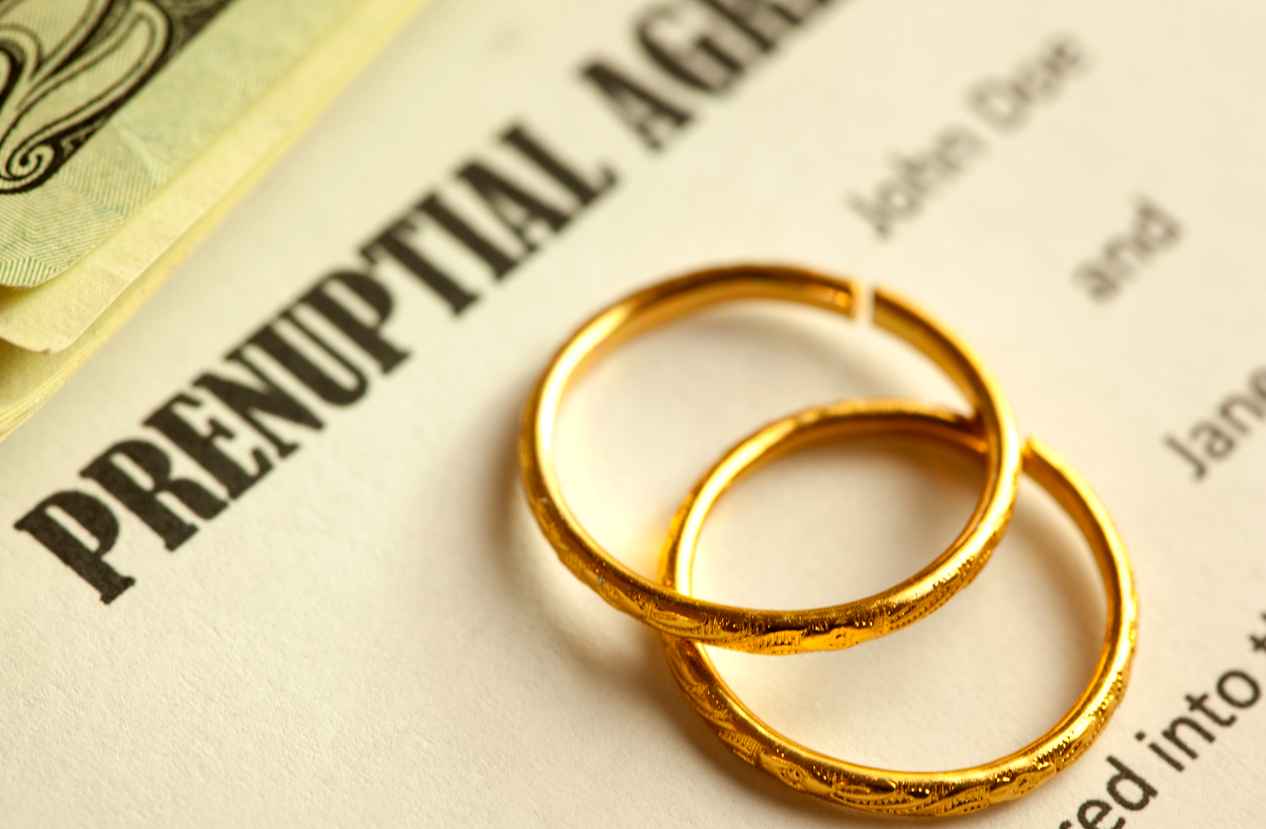 How to Discuss a Prenuptial Agreement With Your Partner
How to Talk About a Prenup With Your Partner Entering into marriage is a beautiful journey filled with love and commitment, but it's also a legal partnership. Just as you plan for the exciting aspects of your life together, it's equally important to consider the practicalities. This is where a prenuptial agreement comes into play. Although discussing a prenup might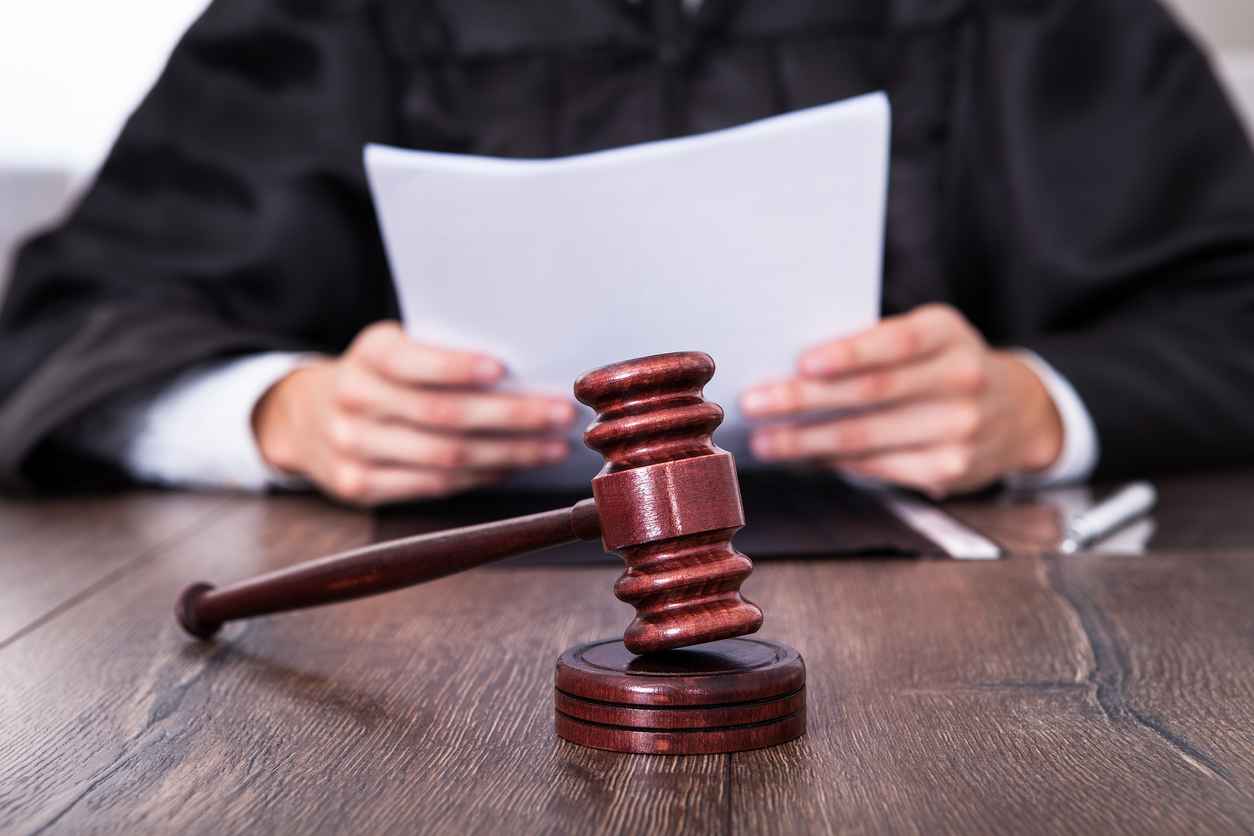 Navigating Divorce Court: Tips for a Successful Outcome
5 Tips For Navigating Divorce Court Divorce court can be one of the most challenging experiences you'll ever go through. As a lawyer, I've seen countless clients struggle with the overwhelming emotions and complex legal proceedings that come with divorce court. However, even in the face of such adversity, there are steps you can take to help ensure a successful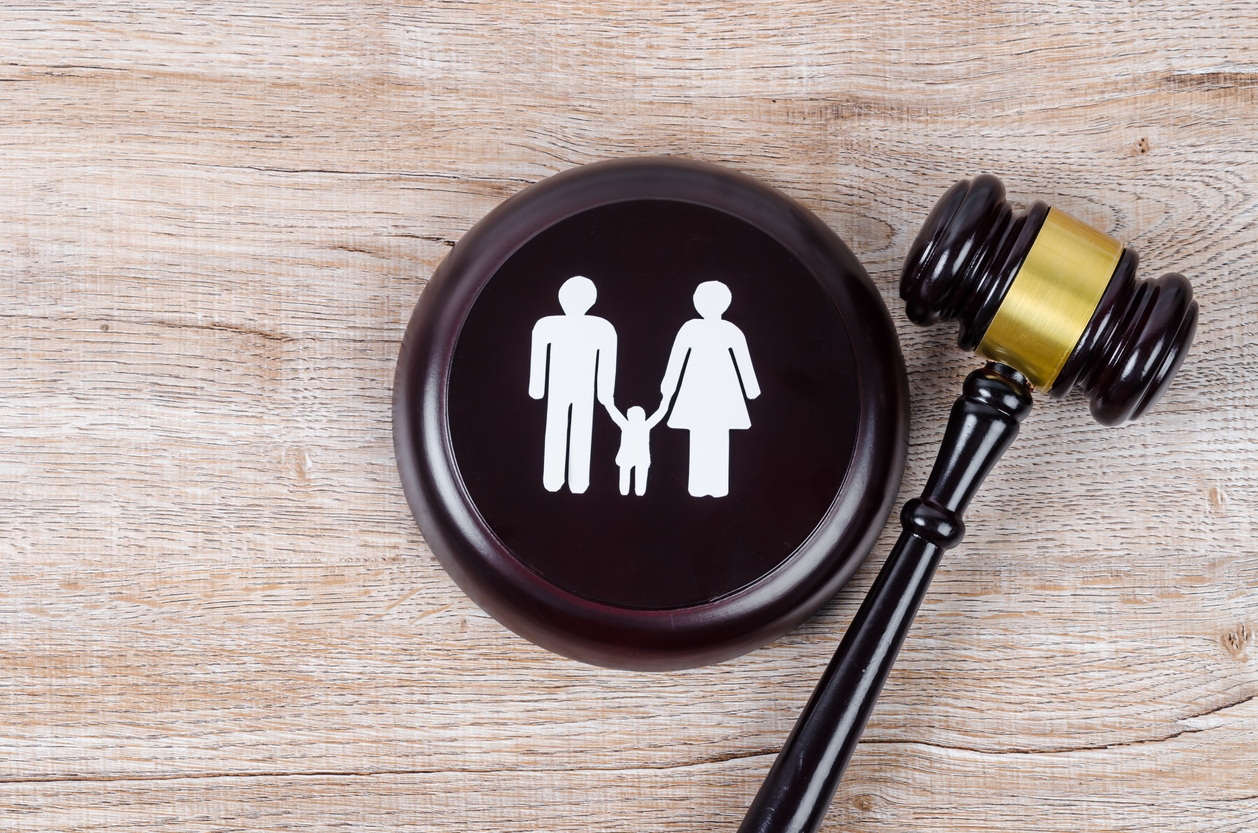 5 Benefits of Hiring a Child Custody Attorney
Do I Need a Child Custody Attorney? Child custody cases can be messy and stressful for everyone involved. Whether you are going through a divorce or a separation, the process of deciding who will get custody of the children can be overwhelming. In such a situation, hiring an experienced child custody attorney who can help you navigate the legal process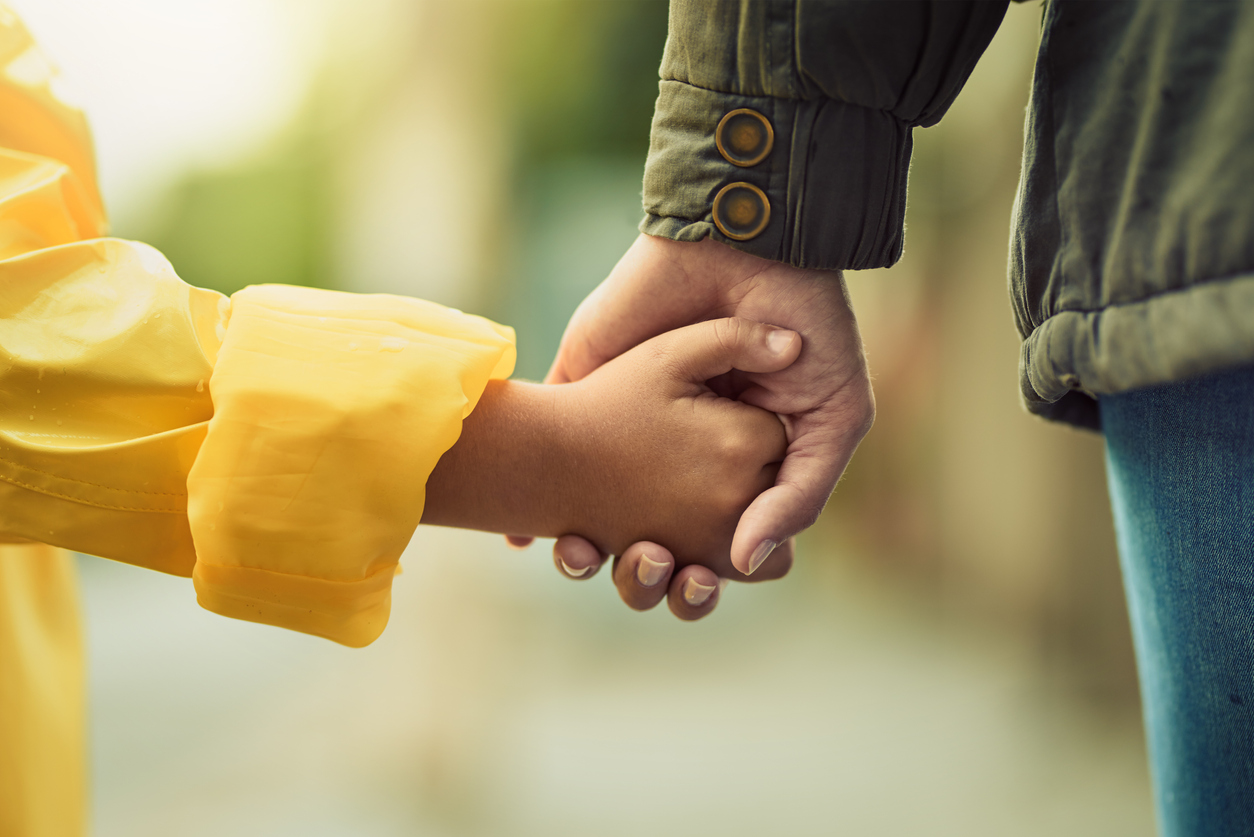 Common Child Custody Mistakes to Avoid in NJ 
Divorce can be an emotional rollercoaster for everyone involved, especially regarding child custody arrangements. Understanding the legal aspects of child custody proceedings is important to avoid making costly mistakes. From the team at the Law Office of Blake W. Rush in New Jersey, here are some common child custody mistakes parents make and how to avoid them. 1. Ignoring Visitation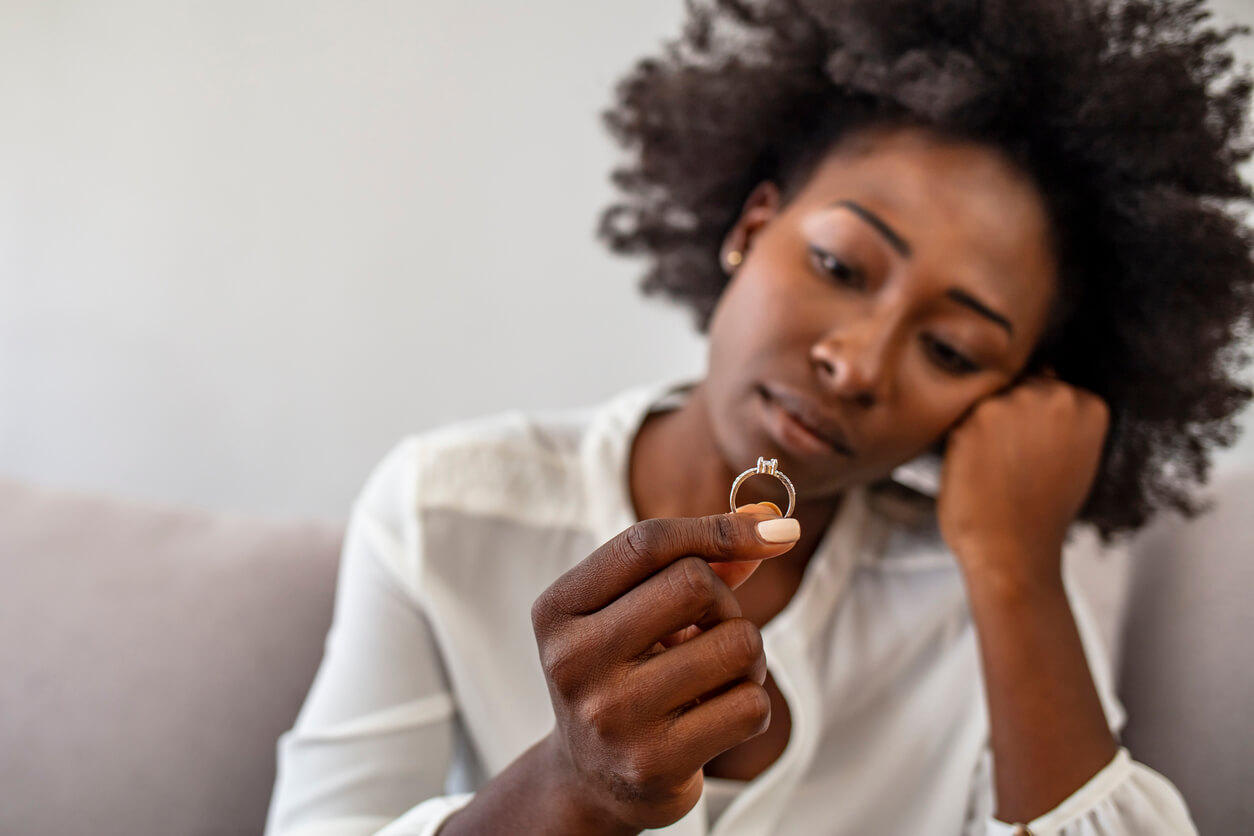 What Are The Five Stages of Divorce?
The Five Stages of Divorce: Denial, Anger, Bargaining, Depression, and Acceptance A divorce is one of the most difficult experiences a person can face – it can be very stressful and especially challenging when emotions run high. Knowing the five stages of divorce — denial, anger, bargaining, depression, and acceptance — can help you navigate this difficult life transition. Remembering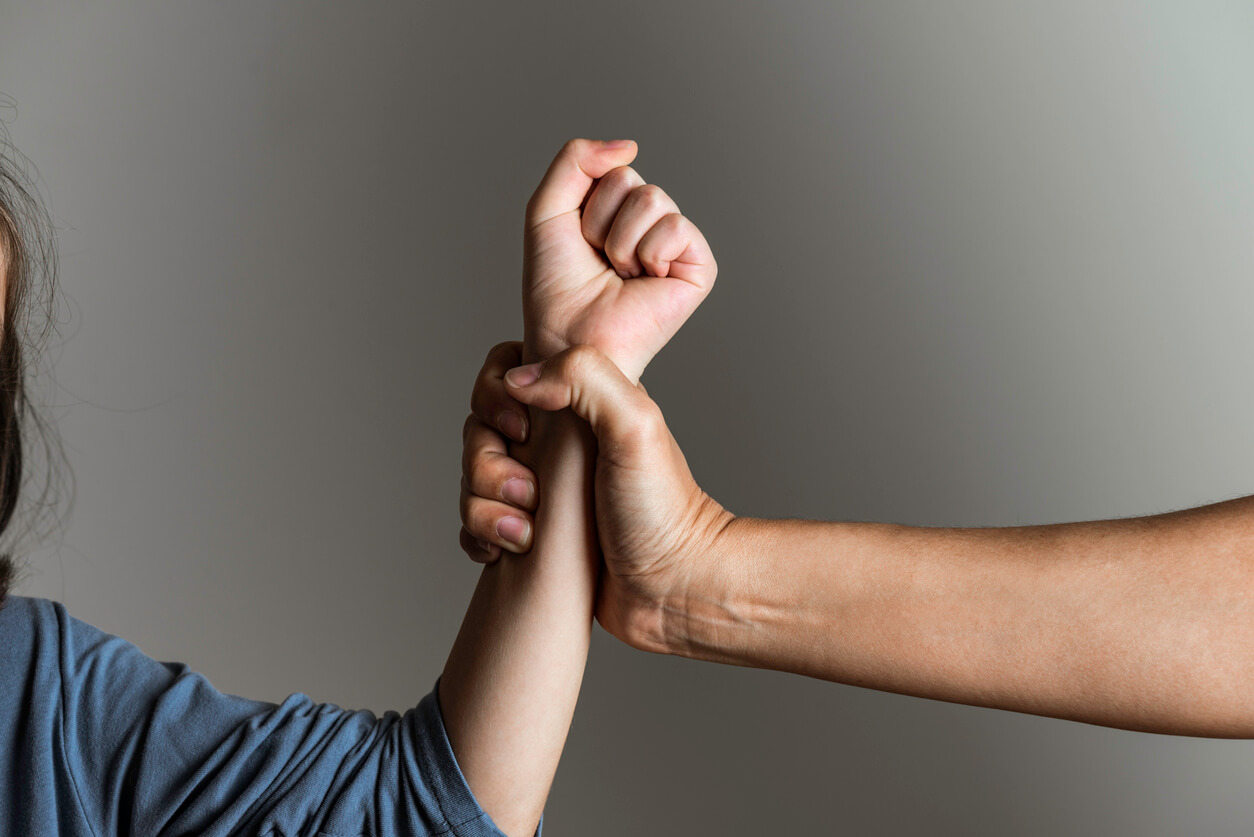 What Are The Charges and Penalties For Domestic Violence in New Jersey?
Domestic Violence Penalties in New Jersey Domestic violence is a crime taken very seriously by the criminal justice system in New Jersey. The charges and penalties for domestic violence in New Jersey are varied, serious, and often depend on the severity of the abuse. Understanding the charges and penalties associated with domestic violence is important so you can protect yourself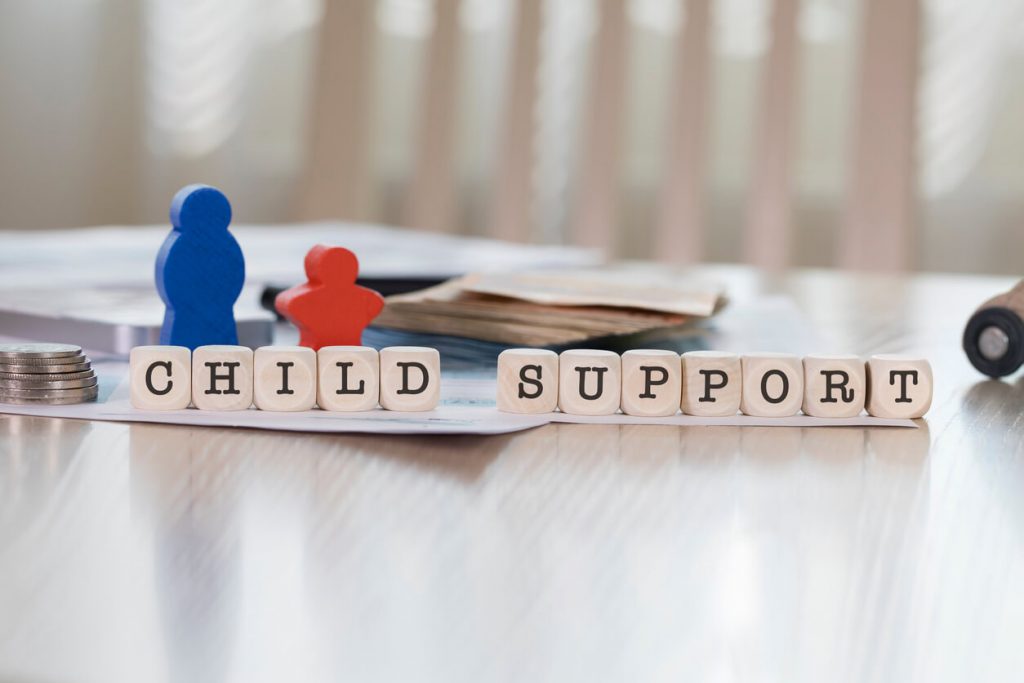 How is Child Support Calculated in New Jersey?
Understanding Child Support in New Jersey Child support is a legally mandated payment from one parent to the other for the care of their child. Understanding how child support is calculated in New Jersey can help both parties navigate the process. From the team at The Law Office of Blake W. Rush, here is an overview of New Jersey's guidelines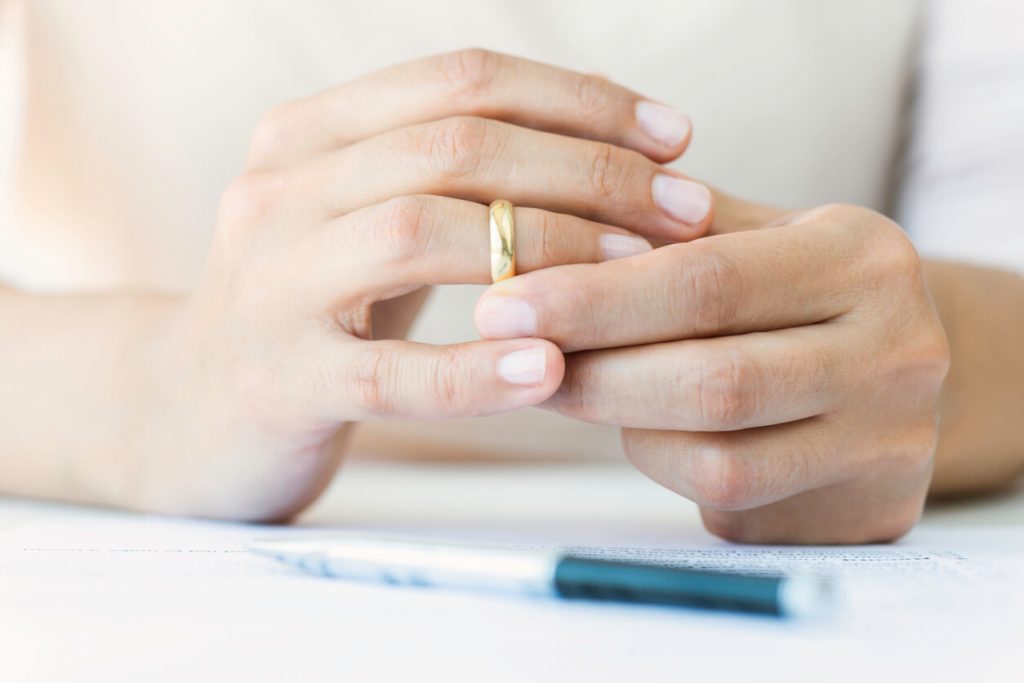 Planning For a Divorce in The New Year
When the new year starts, many find themselves trying to accomplish resolutions designed to build them a healthier and happier life. For some, this can mean it's finally time to step aside from your marriage and file for divorce. Why is January a Popular Month For Divorce? It's true; January is one of the most popular months for divorce. In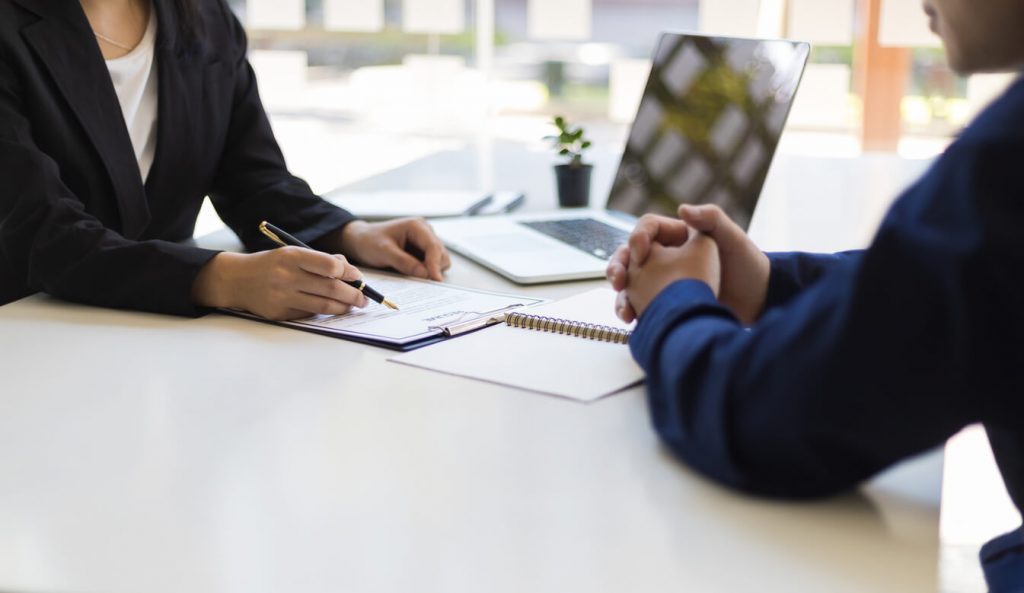 5 Important Questions to Ask Your Divorce Attorney
If you're getting ready to meet with a divorce attorney for the first time to discuss your case, it's normal to feel nervous and even intimidated; starting the divorce process is a significant step. Don't worry; the right divorce attorney will be ready to answer all your questions and will carefully help you navigate through the case proceedings. Before your