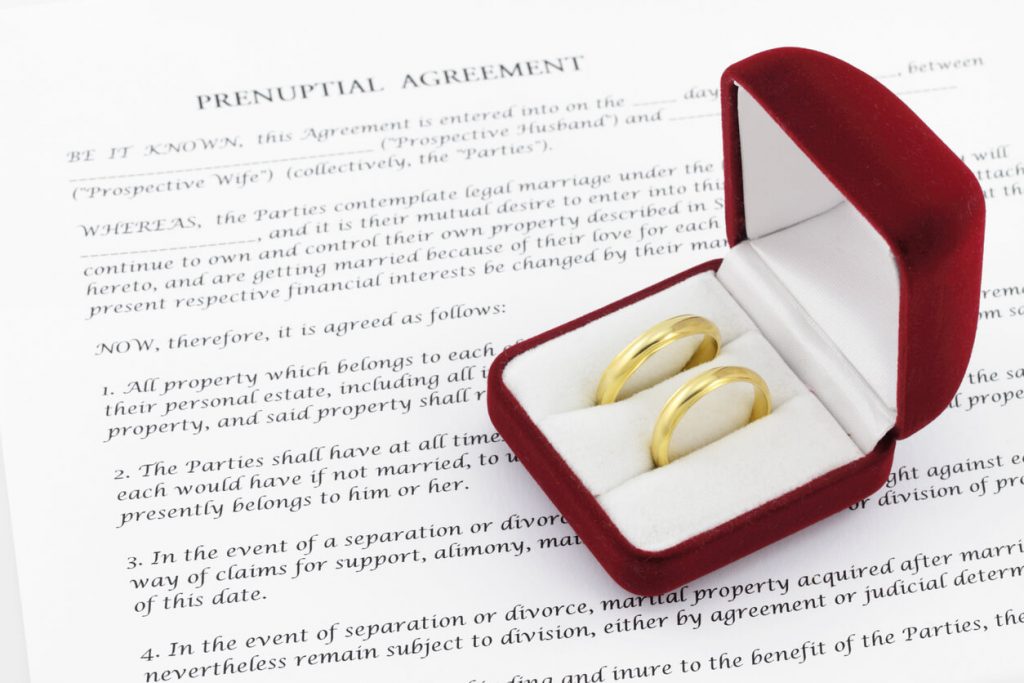 Prenuptial Agreement FAQs
From the New Jersey prenuptial agreement attorneys at the Law Office of Blake W. Rush, here are some of our most frequently asked questions about prenup agreements and their answers: Q: What is a prenuptial agreement? A prenuptial agreement, also referred to as a prenup, is a legal contract you and your future spouse agree to sign before legally getting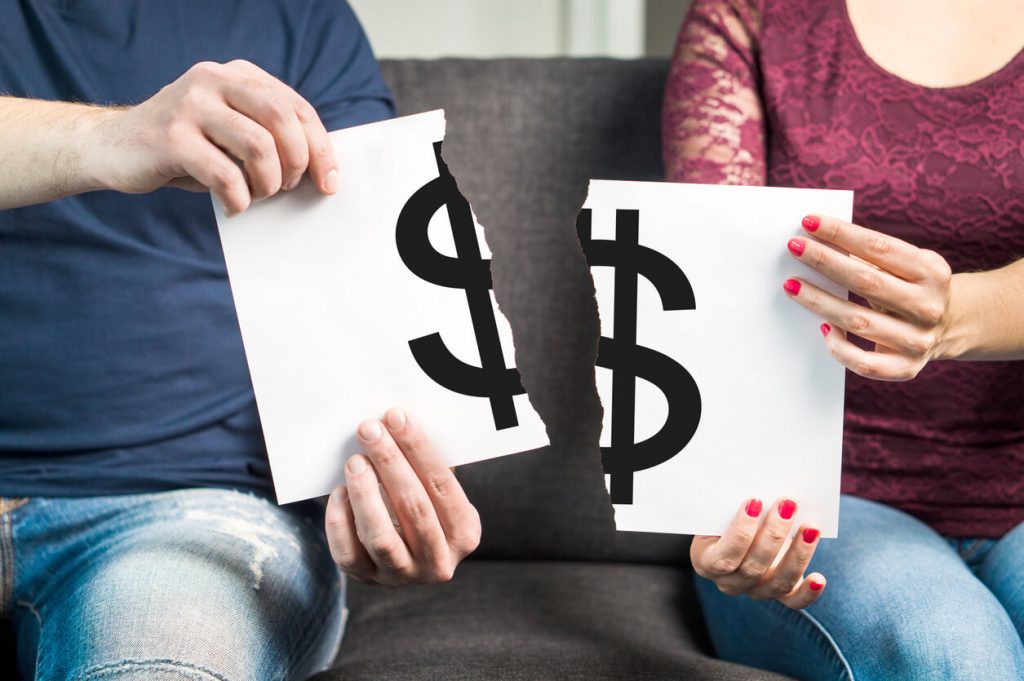 7 Tips For Preparing Your Finances For Divorce
Unfortunately for some couples, no amount of counseling and work can save the marriage, and parting ways and starting anew is the best option. When this decision is made, there's plenty to process and prepare yourself for, as divorces can be emotionally and financially draining. Untangling your and your spouse's money may be a messy process. So, to stay prepared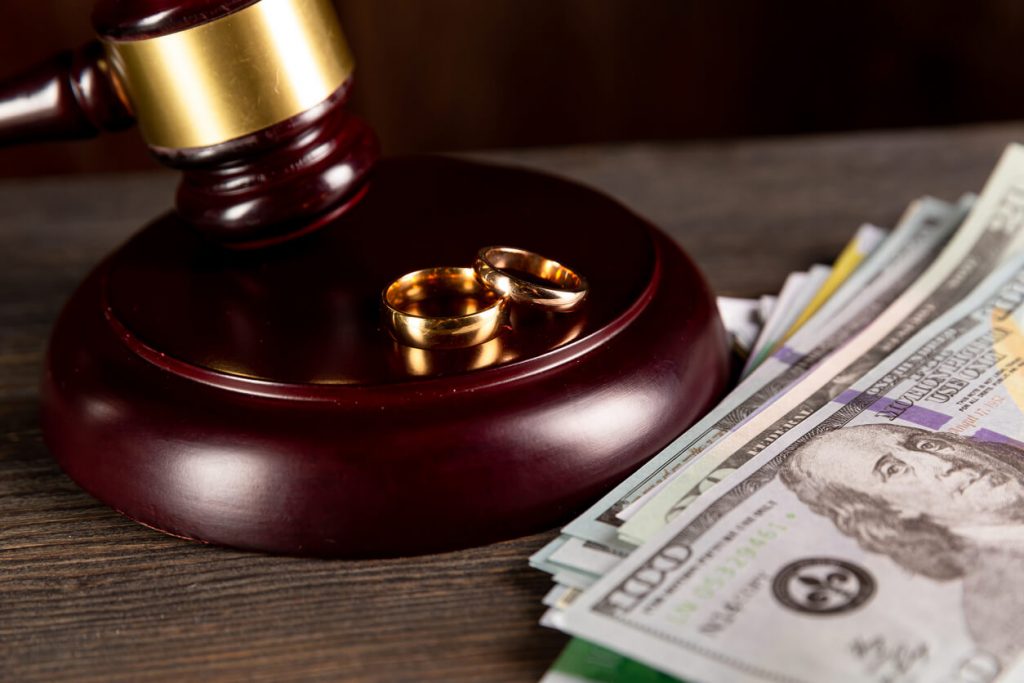 What Are The Costs for a New Jersey Divorce?
It's no secret that the costs of a divorce may add up over time. However, being prepared and knowing where these costs are coming from at the start can better prepare you and your finances for the divorce process. Here are some of the costs you can expect when getting a divorce in New Jersey: Filing The first fee you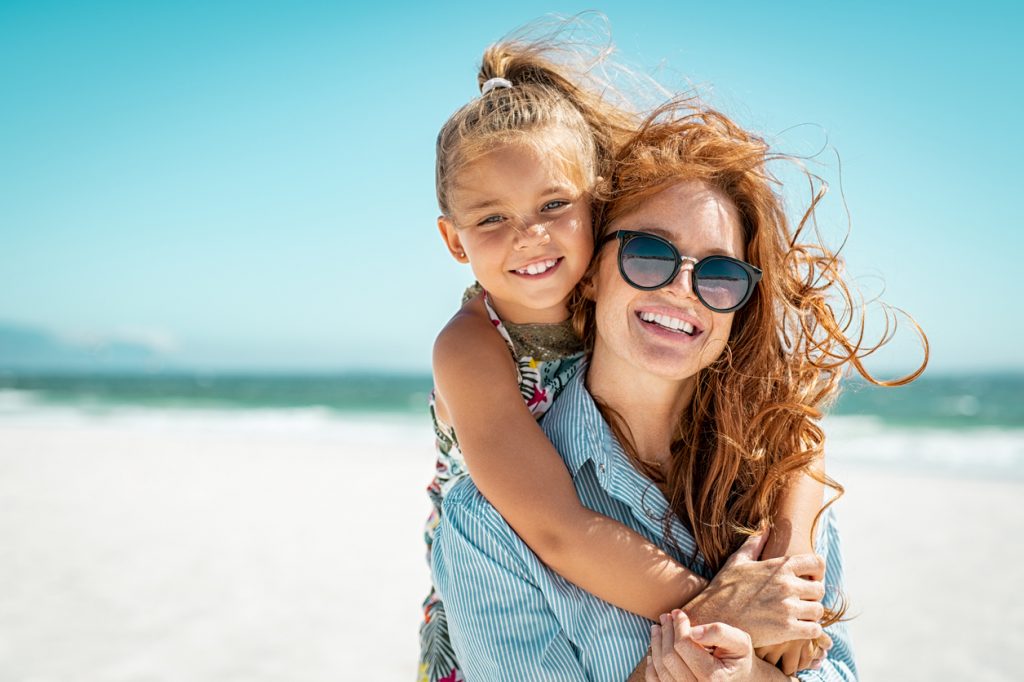 Summer Vacation and Child Custody: What You Need To Know
Summer is the time that every child looks forward to; a well-deserved break from school, fun with friends at camp, or maybe even a vacation with mom or dad. For separated parents, however, the summer season can be difficult when managing child custody and the change in routine schedule. Understanding Child Custody Agreements in New Jersey For The Summer Season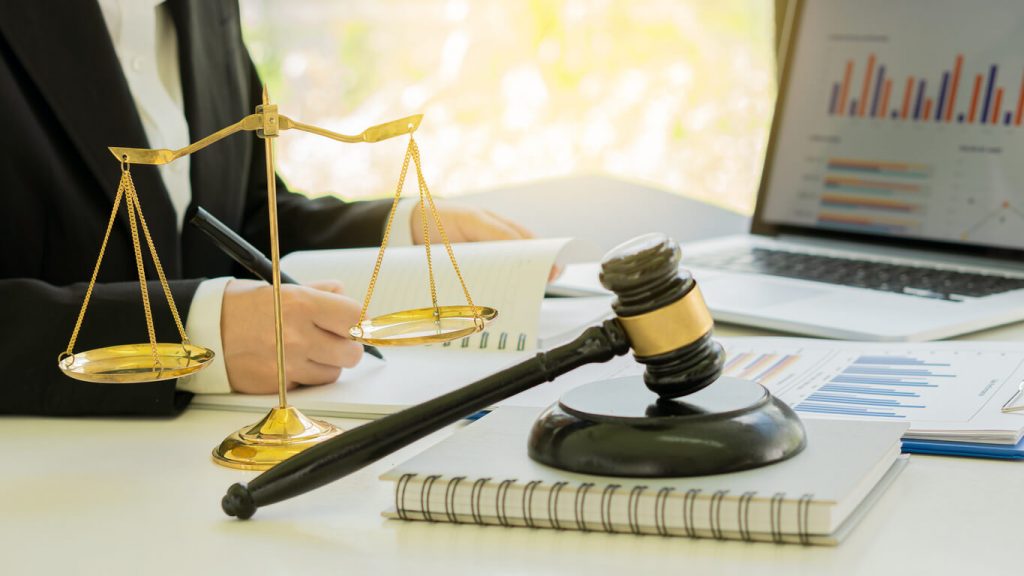 Why Should I Choose a Certified Matrimonial Law Attorney For My Divorce?
Matrimonial or family law matters, whether it be divorce, child custody, alimony, etc., are complex, lengthy, and expensive processes to finalize. To ensure the best results for your case, you need an expert attorney on your side. When looking for a family law attorney in New Jersey, if you want to be certain you are hiring the best and most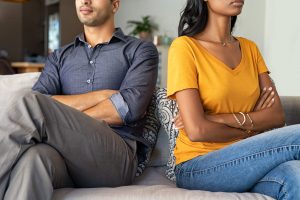 7 Signs It Might Be Time To Get a Divorce
Only two people know for certain when your relationship is over: You and your partner. However, it may be easier to see the warning signs of divorce when looking from the outside rather than within. Often, family and friends can see if divorce is imminent before you do. If you need some guidance on whether your relationship could be on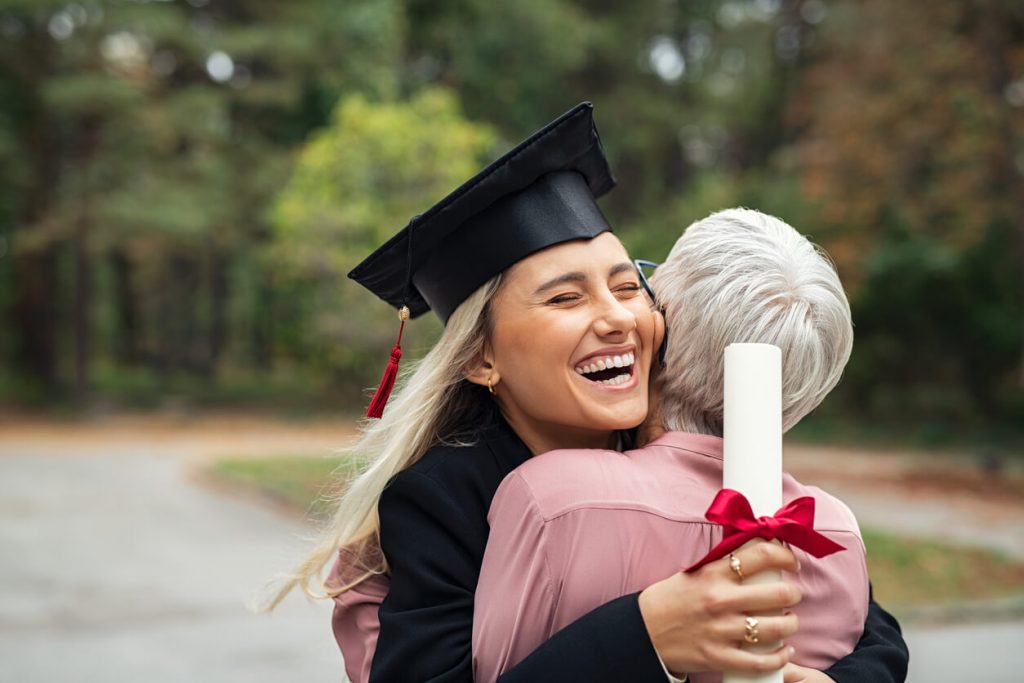 Does Child Support Continue When a Child Goes to College?
When Does Child Support End in New Jersey? Most divorced/separated parents in New Jersey with minor children become familiar with the New Jersey Child Support Guidelines and a parent's obligation to pay child support on behalf of their child. In short, child support is financial support paid to the other parent to assist them with maintaining a household for a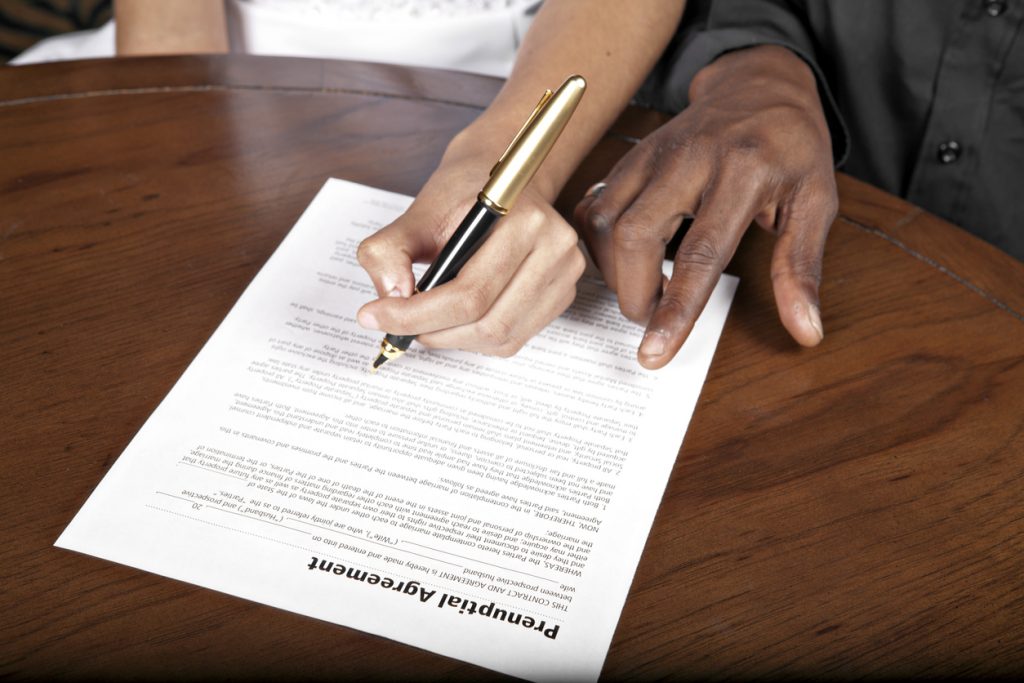 I'm Getting Married. Do I Need a Prenuptial Agreement?
Thousands of couples choose to secure their relationship with marriage, but only some decide to sign a prenuptial agreement before the big day. From the team at The Law Office of Blake W. Rush, here's what you need to know about prenuptial agreements in New Jersey if you plan to get married soon: What is a Prenuptial Agreement? A prenuptial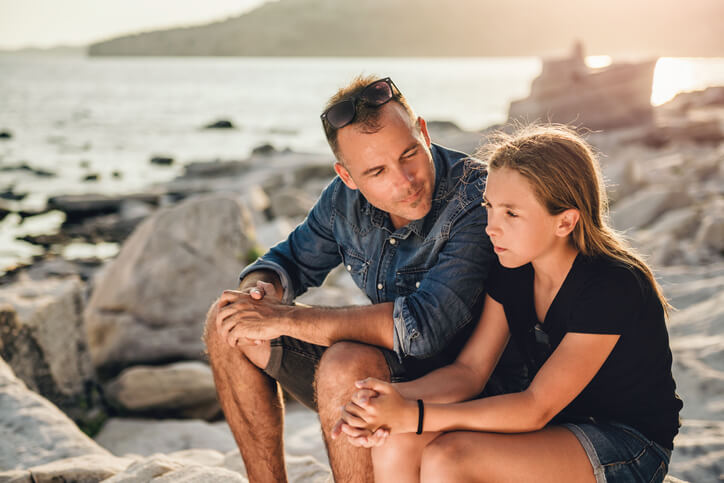 5 Warning Signs of Parental Alienation
No parent wants to think about losing their relationship with their child, but after a divorce or custody battle, this can become a reality for some when your ex turns your child against you and swift corrective action is not taken. Parental alienation occurs when one parent tries to undermine the other parent's parental role and authority to the point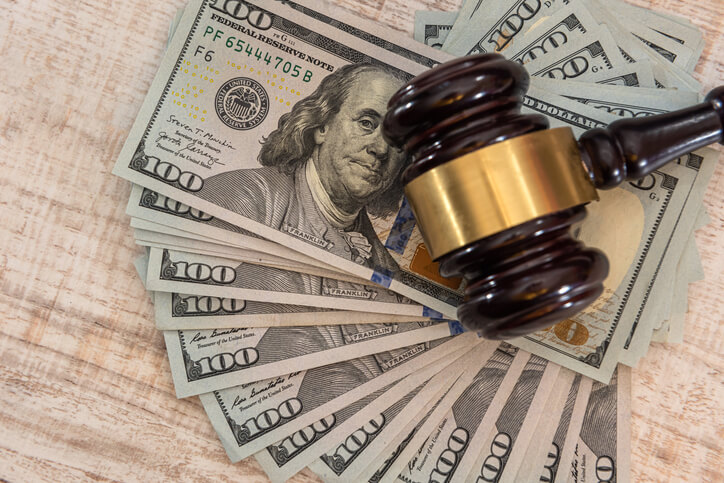 How Much Does A Divorce Cost?
If you're considering filing for divorce, you're likely concerned about how much this will cost you. The overall cost of a divorce can vary considerably depending on: (a) the number and complexity of disputed issues that exist in your case; and (b) how long it takes for both parties to reach an agreement on all issues. For divorcing couples who