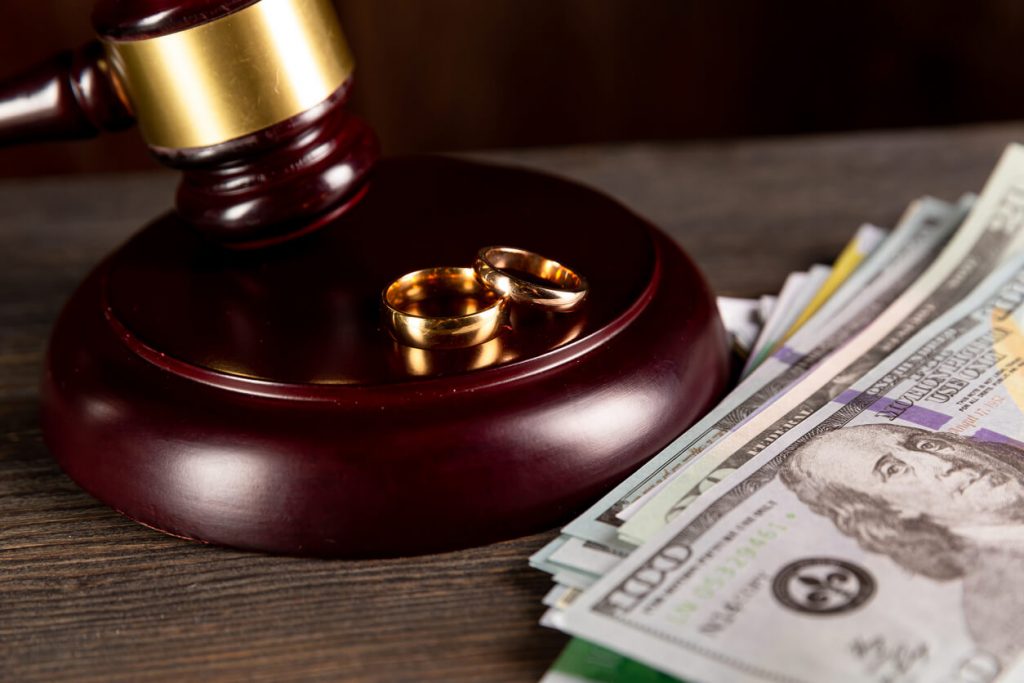 What Are The Costs for a New Jersey Divorce?
It's no secret that the costs of a divorce may add up over time. However, being prepared and knowing where these costs are coming from at the start can better prepare you and your finances for the divorce process. Here are some of the costs you can expect when getting a divorce in New Jersey: Filing The first fee you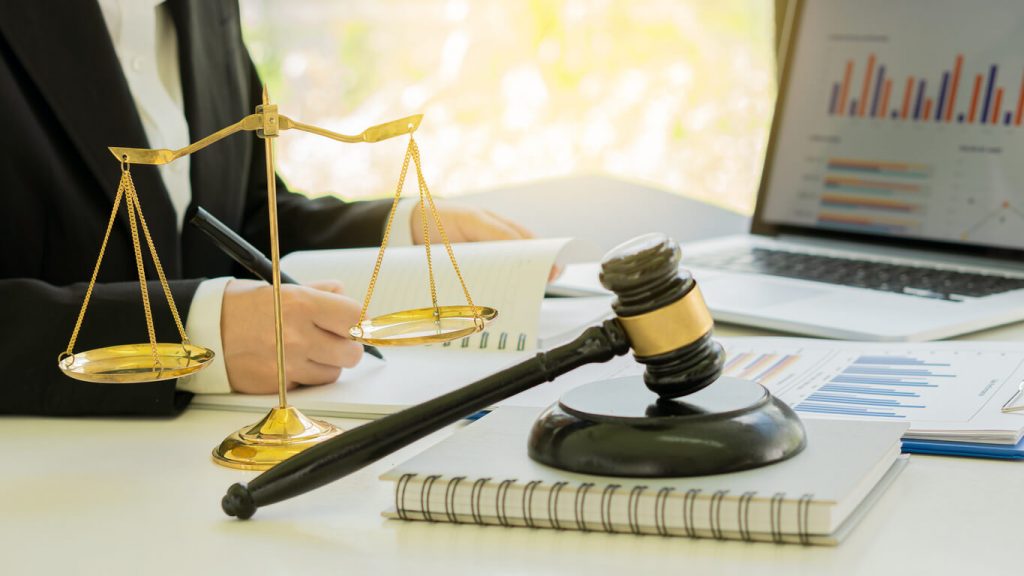 Why Should I Choose a Certified Matrimonial Law Attorney For My Divorce?
Matrimonial or family law matters, whether it be divorce, child custody, alimony, etc., are complex, lengthy, and expensive processes to finalize. To ensure the best results for your case, you need an expert attorney on your side. When looking for a family law attorney in New Jersey, if you want to be certain you are hiring the best and most