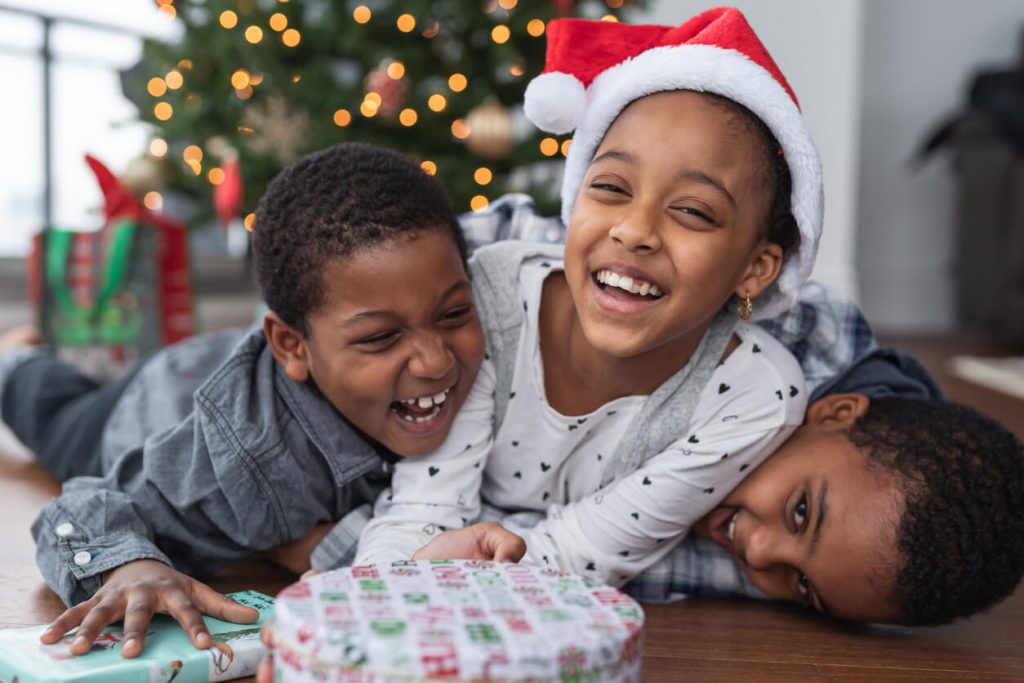 5 Tips for Managing Custody Disputes During the Holidays
The holidays are quickly rolling in and plans are being made, but for separated parents with kids, this can be an especially difficult time to navigate. Though this season is meant to be merry and joyful, managing child custody can create disagreements and arguments that you don't want to hinder your or your children's holiday enjoyment. The team at the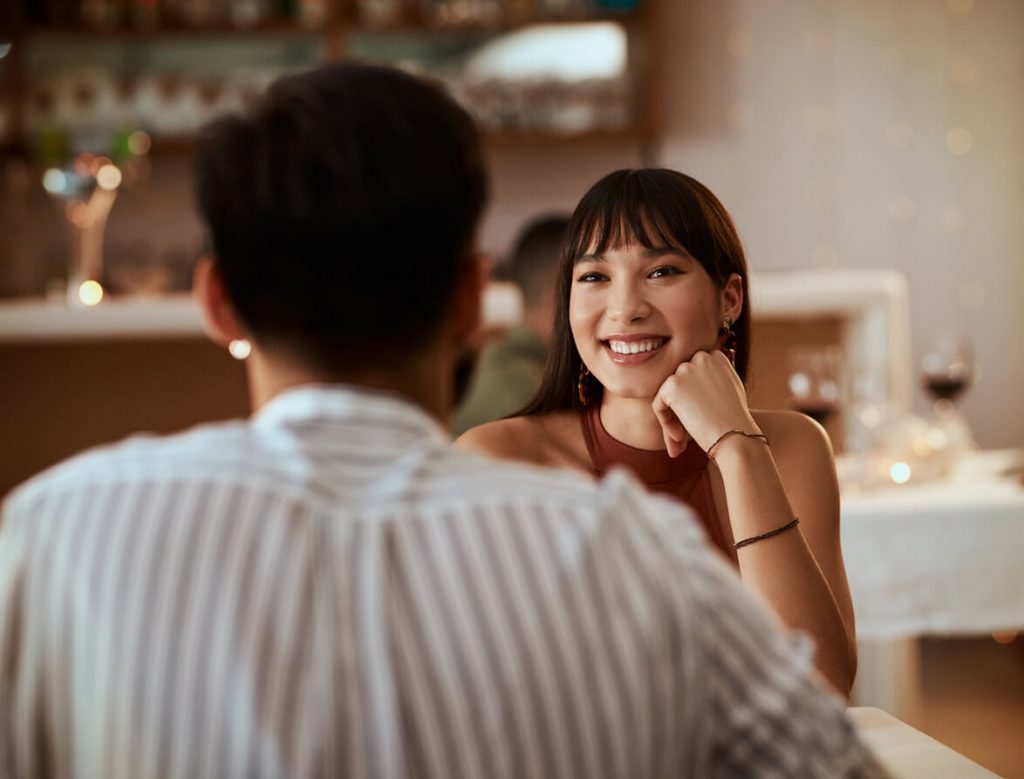 Is it Okay to Date During a Divorce?
Many soon-to-be divorcees often ask their divorce attorney, "Am I able to date before my divorce is final?" Although the logical answer should be that "it isn't a good idea until you're officially divorced," life just isn't that simple. Divorce is rarely an easy decision to make, and the process can leave you feeling lonely, sad, and in need of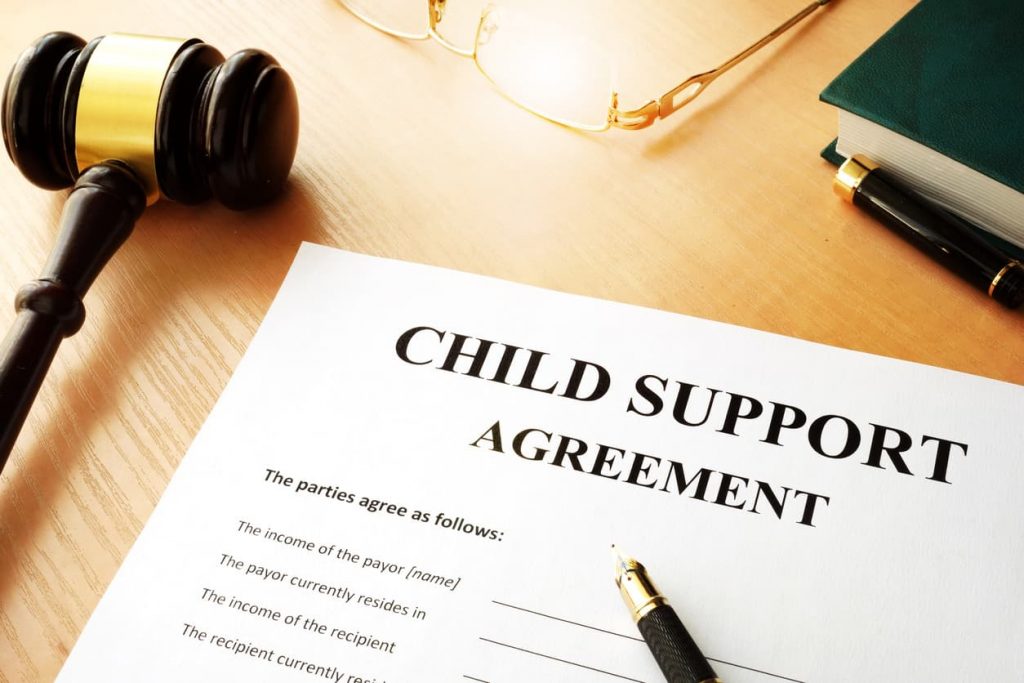 How is Child Support Calculated in New Jersey?
If you and your spouse are separating or are having a child while unmarried, it's crucial to discuss and consider child support. Every circumstance is unique, but whether you will be the custodial parent or non-custodial parent, determining the precise and fair child support payments is important to move forward with raising a child. Here at the Law Office of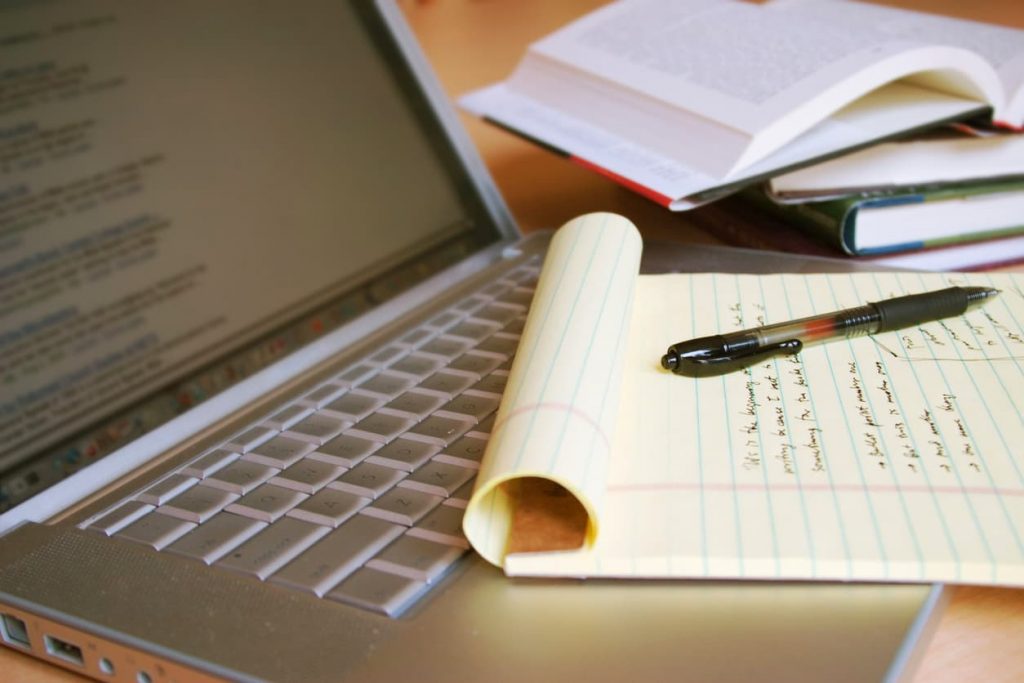 What Documents Will My Attorney Need For My Divorce?
It's no secret; getting a divorce is complicated financially, legally, and emotionally. One of the most important aspects of a divorce is dividing property and assets, referred to as marital property, acquired throughout the marriage can be one of the most intricate steps. Luckily, with an experienced divorce attorney in New Jersey on your side, your attorney can handle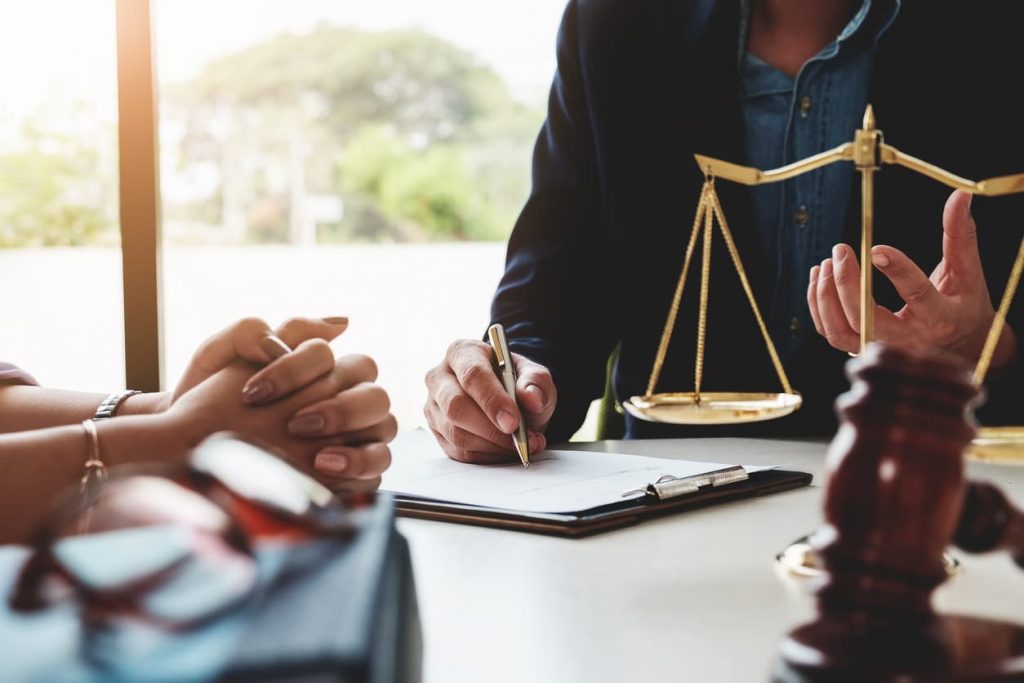 5 Questions to Ask Your Divorce Lawyer During Your First Meeting
A divorce can be a stressful, emotional, and overwhelming time for anyone. Having an experienced attorney on your side to guide you through the process is the best way to ensure a successful case and help you feel at ease. While hiring a divorce lawyer is necessary, you shouldn't have to settle since they are the ones helping you